Anderson, IN - November 2, 2015
FreightCore, Inc. a leading Transportation & Logistics Company engaged in hauling truckload shipments of general commodities and International Freight Forwarding services today announced the acquisition of Memphis City Cartage, Inc.
The intermodal trucking company will continue operating in Memphis, TN and Robert Logan the company's President expressed, "We are pleased and encouraged about joining the FreightCore team. All of our employees pride themselves on quality and service to our customers and we look forward to working with a team that is also committed to leadership in the industries it serves.
"We see this partnership as a significant step forward in the development of FreightCore and we look forward to working together with the management team of Memphis City Cartage," said Nammy Eskar, President and CEO of FreightCore. "We are excited about the addition of MCCI and the resulting expansion of our offerings. This partnership provides many opportunities to support our customers while fulfilling our mission of providing leadership in the important area of intermodal transportation."
About Memphis City Cartage, Inc.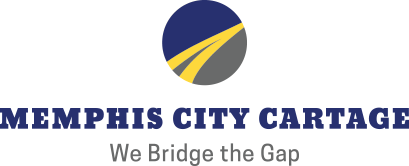 Founded in 2002 as OTR trucking company, MCCI provides intermodal and containerized trucking services to customers within 300 mile radius of Memphis, TN as well as truckload services to customers within 750 miles of its terminal. Besides being as an asset based carrier, they also specialize in logistics services to all of the lower 48 states and provide short term cross dock warehousing solutions to their customers.